WILL HICKEY - BROKER/REALTOR/ TEAM LEADER
After attending Taylor University Collage, I decided to pursue my passion for business and become a licensed Realtor. I soon became a top producing Realtor in Edmonton, and learned the business side of owning and operating a Real Estate office. In 2017 I made a change with companies and achieved my Real Estate Broker licence to join the industry changing YEGPro Realty company. YEGPro Realty is a locally owned, independent brokerage that serves the Edmonton Market. We focus on agent development, community service, giving back to the Edmonton communities, and being leaders, shaping the way Real Estate is done.
In the fast pace and changing Real Estate Industry, YEGPro Realty allows me to provide innovative and creative solutions that keeps us ahead of our competitors. All the while I have continued to own and operate a high performance sales team, to serve the needs of our Real Estate clients. Will Hickey and Associates Sales Team is a group of six licensed Sales Associates, one full time Client Care Manager, and one full time Marketing/Social Media Specialist. We are a results driven organization, selling more than 100 homes per year. We work hard to lead the industry in our digital marketing campaign's, and social media presence. We continually expand our business by retaining repeat clients and serving previous clients referrals from our friends and families.
My passion is helping others find what their true drive is. Whether a client has outgrown their family home, thinking of downsizing, or relocating to their dream destination. My goal is to be honest throughout the process and try to navigate this ever changing industry. Selling or buying a home is an emotional process, it's my job to be the sounding board and the voice of reason when important decisions need to be made.
'It's a Good Life!'
Will Hickey |REALTOR®
780.499.3610
will@willhickey.com
CANDACE ROBINSON - REALTOR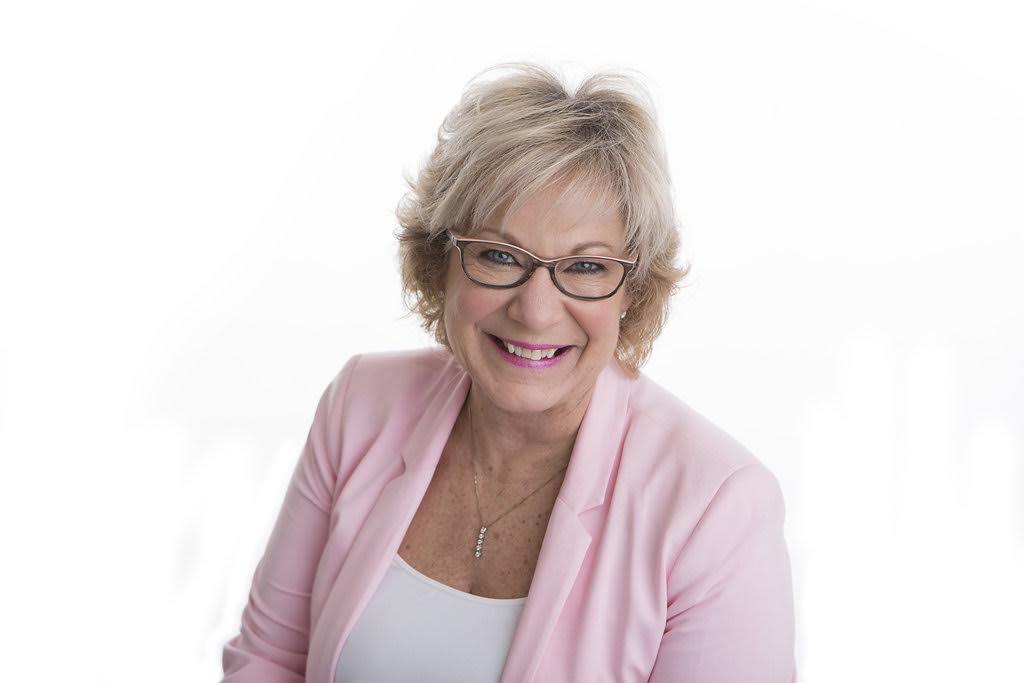 Edmonton has been my home all my life, I am a true "Edmontonian". I grew up in the southeast area of the city, raised two beautiful girls and still remain there to this day. I love this city and am proud to watch it grow.
My real estate career began in 1993. I started with The Real Estate Training Institute in administration and became the registrar until the institute closed in 2013. I made so many wonderful relationships with the people that came through the Institute for their Real Estate courses and training. When the time came to make a decision on what direction to take my career, Real Estate was already my passion.
My family and my home are so very important to me so I understand the emotions that come with looking for a new or first home. My goal is to make every step of the experience relaxed and positive. I don't believe in high-pressure selling, no question goes unanswered, and I'm never too busy to help. Real Estate is a fast-paced industry and my commitment to all my clients is keeping on top of what is happening in the market and the changes in the industry.
My goal for all of my clients is to feel confident and relaxed with the entire experience and have a giggle or two. One of the best feelings is handing a client the keys to their new home and knowing I had a part of bringing a smile to their face.
'Everything is Figureout-able'
Candace Robinson |REALTOR®
780.266.2416
candace@willhickey.com
JANET OLSON - REALTOR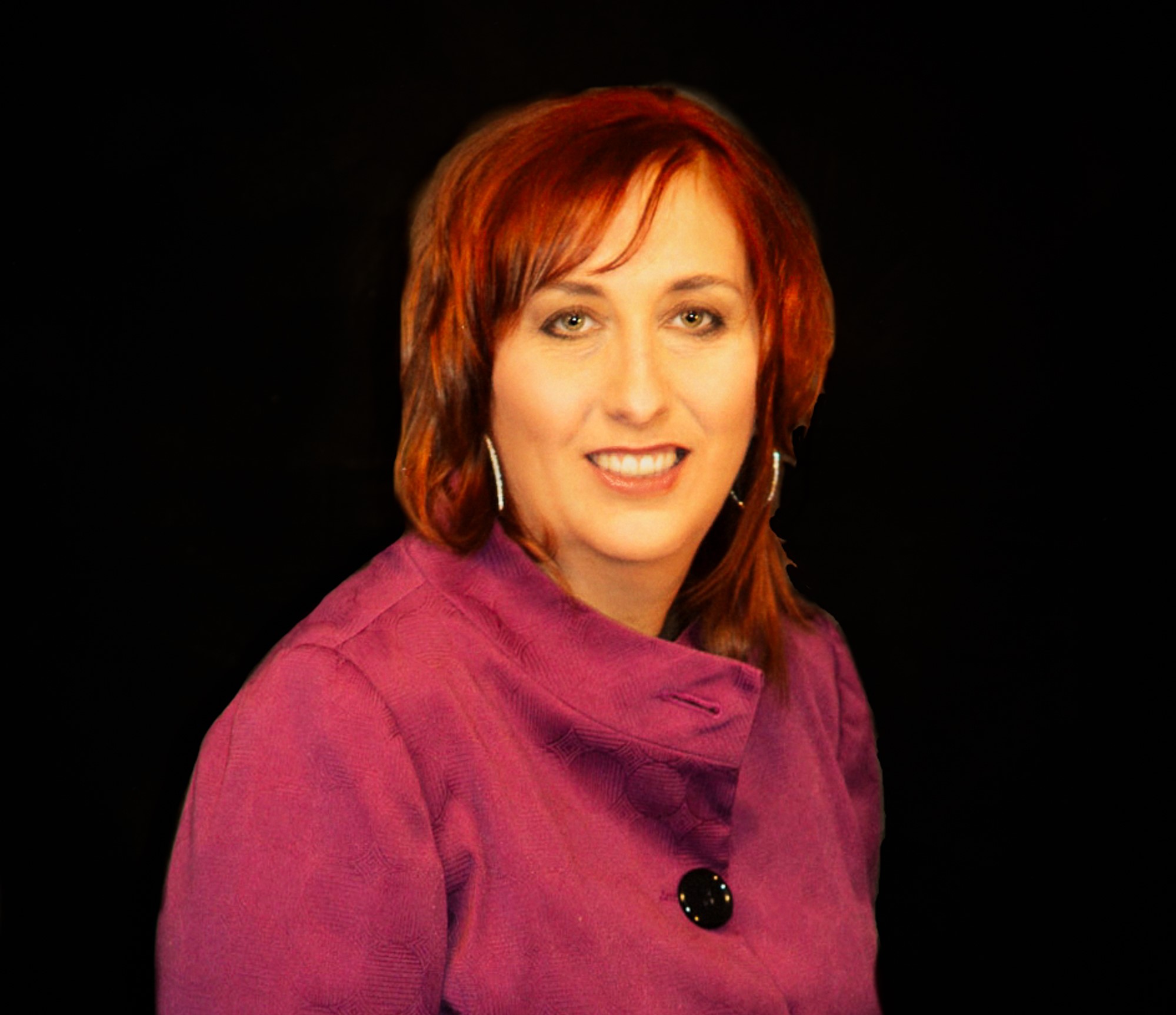 Janet Olson is a Licensed Real Estate Agent who "loves what she does" and considers it a huge honor to be able to guide her clients through one of the biggest and most important investments they will ever make – their home. This passion can be seen in every aspect of Janet's business – from meeting initially to determine exactly what her clients want and do not want and continuing throughout every step of the home buying/selling process. She prides herself on her accessibility, approachability and uncompromising standards. She will work feverishly to ensure a positive, rewarding experience for her clients, and exemplifies "Real Estate Done Differently".
Janet gravitated towards sales after completing Business/Marketing education and has never looked back. She realized how much she loves building relationships and helping people solve their problems. Her sales experience over the past 20 years has included advertising and staffing. However, regardless of the product or service, Janet quickly learned to identify her client's pain point and invested whatever time and energy necessary to make sure that was solved.
After much time spent in both large and small corporations, another Realtor and friend encouraged Janet and gave her the opportunity to enter the "real estate realm". To say it is fulfilling is an understatement. Her passion for building relationships, problem-solving, and working hard to help her clients realize their dreams can be seen daily in her work.
When not working, Janet enjoys spending time with her family and friends, and being involved in various activities with her church.

'Real Estate Done Differently'
Janet Olson |REALTOR®
780.863.6562
janet@willhickey.com
KELLY GRANT - REALTOR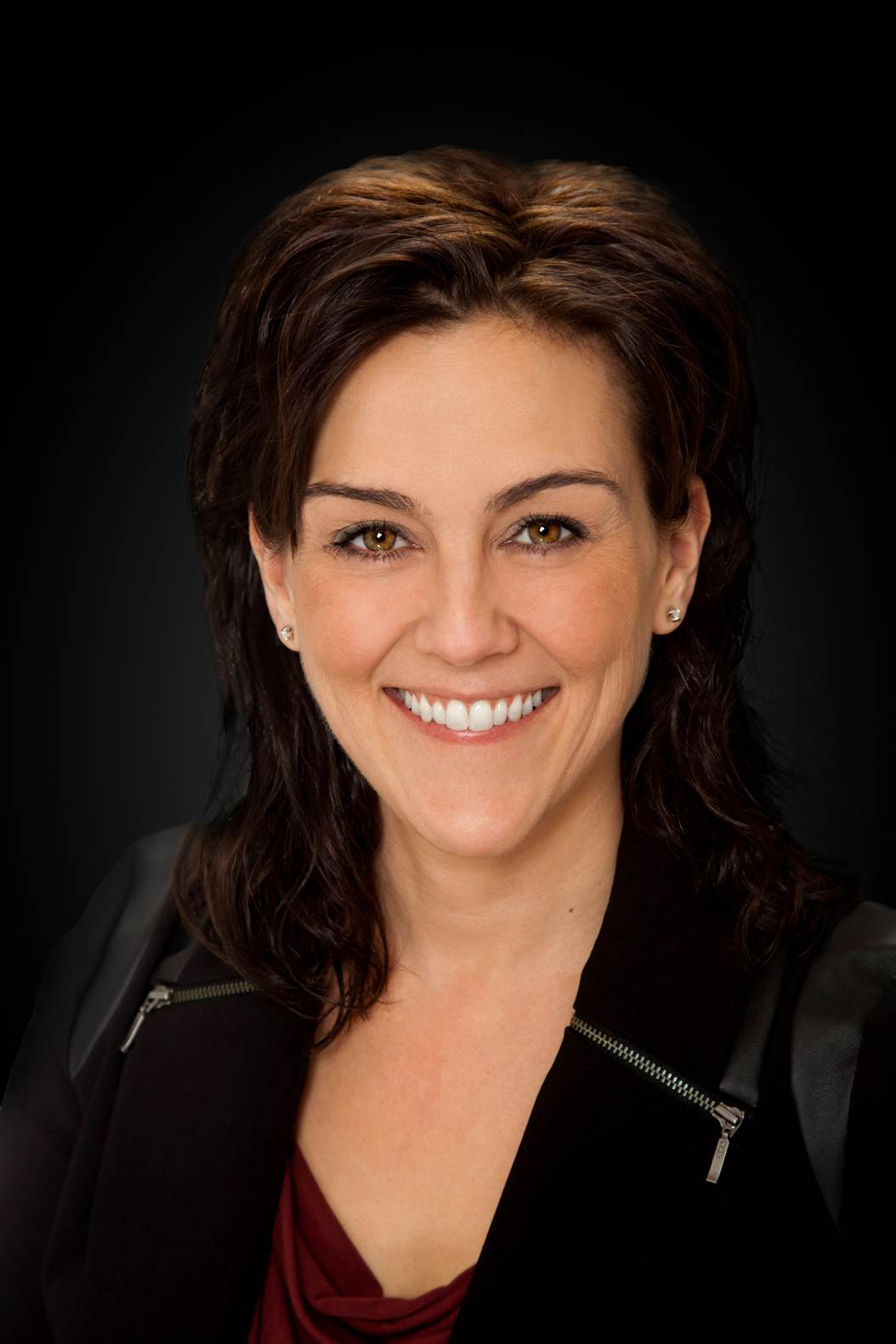 I began my career with Re/Max in 2005 and continue to find it a rewarding and challenging profession. I learned the hard way that Real Estate can be either a step to success and financial freedom, or it can be a costly mistake! I purchased my first house in my early 20s from a private sale without the help of a realtor. It turned out to be a very poor decision that cost me tens of thousands of dollars and years to dissolve. I decided then that one day I would become a realtor to help others from making the same mistake. I embarked on a path to educate myself in all matters related to real estate. I worked in finance to understand mortgages, construction to understand how to build, renovate and repair houses, and took several courses in sales and negotiation. As fate would have it, a customer who ran a Re/Max office gave me the final push to pursue my dream and get my license.
Today I take much pride in assisting people to make wise decisions and find happiness in helping them find their dream home. Real estate can be a complex and emotional process and I am here to guide the transaction smoothly, alleviate some of the stress and meet the needs of my clients. I continue my pursuit of knowledge in this ever-changing industry and value the many wonderful people I've met along the way.
In my spare time, you'll find me relaxing with my son and my partner John at our cabin, enjoying the simpler things in life, and keeping busy with a few renovation projects of our own!
'Everything is meant for a reason'
Kelly Grant |REALTOR®
780424.2469
kelly@willhickey.com
CHRIS GAGNON - REALTOR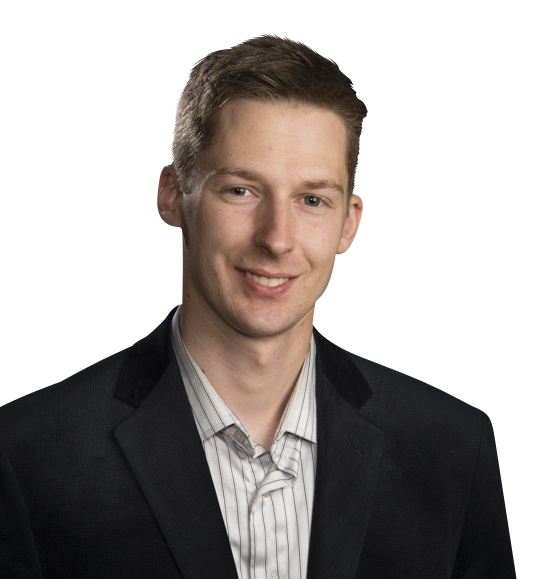 Looking for an agent dedicated to demystifying the complex process of buying or selling a home? Chris Gagnon is a Real Estate Professional defined by service orientation and ability to balance time-tested strategies with innovative practices. As a former teacher still rooted in educational approaches, Chris empowers his clients by providing them with clearly defined next steps, thorough analysis of market conditions and multi-layered strategies to maximize gains for their sale or purchase. Integrating technology to make the Buying and Selling process as smooth as possible, keep an eye out for his catchy marketing videos!
On the personal front, Chris factors in spending time with his loving partner Ania and their three adorable kids. You can additionally count on Chris's interest in community-building activities, with high probability of finding him drumming for @vinylfantasyrockband, engaging in outdoor activities, or volunteering with organizations close to his heart such as the Kids with Cancer Society and FIRST Robotics Society.
Chris Gagnon |REALTOR®, B.Ed
bit.ly/chrisyegpro
780.288.2850
DONA VAN RAAMSDONK - REALTOR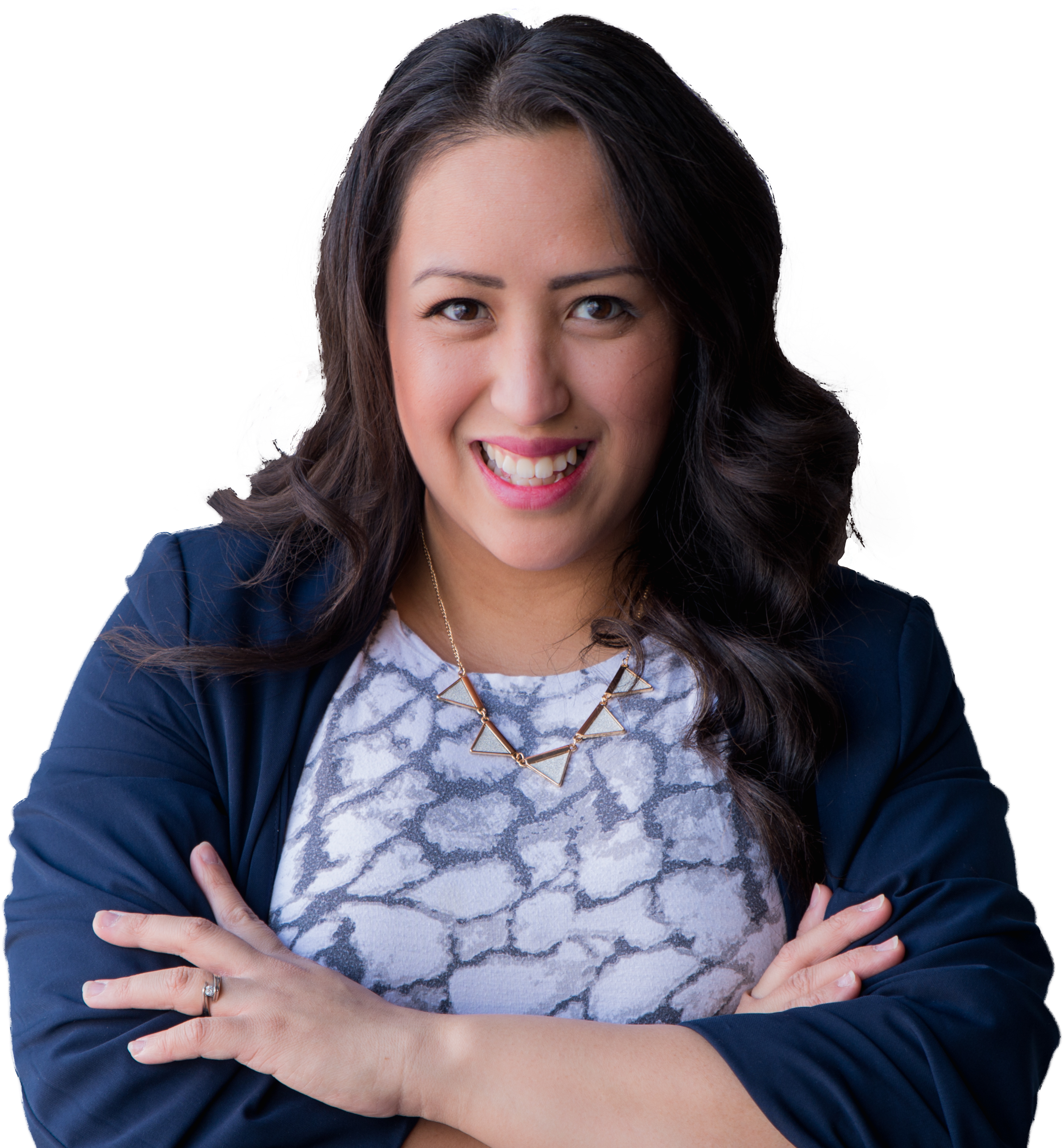 Dona is dedicated to honesty and excellence and will strive to get the best possible outcomes for her clients. Being born in the Philippines and being fully immersed in the Filipino culture at home, she can speak Tagalog fluently, which is a huge asset to the growing Filipino community, in and around Edmonton.
With a background in sales and operating her own photography business, she knows how to get people's attention and fully understands the demands of today's online market. Combine all of that, with her charismatic charm, her heart for serving those around her and her passion to see others' dreams realized - the partnership with Dona is unparalleled.
Dona enjoys the little things and can be found playing board games and card games with friends, taking photographs or, her favorite, being with her two children and her husband.
All-in-all, she's a simple girl who is ready to walk the extra mile to see her clients succeed. You won't be disappointed in partnering with her as your licensed REALTOR.
Dona Van Raamsdonk|REALTOR®
780.935.3742
dona@willhickey.com
AARON BAYNES - REALTOR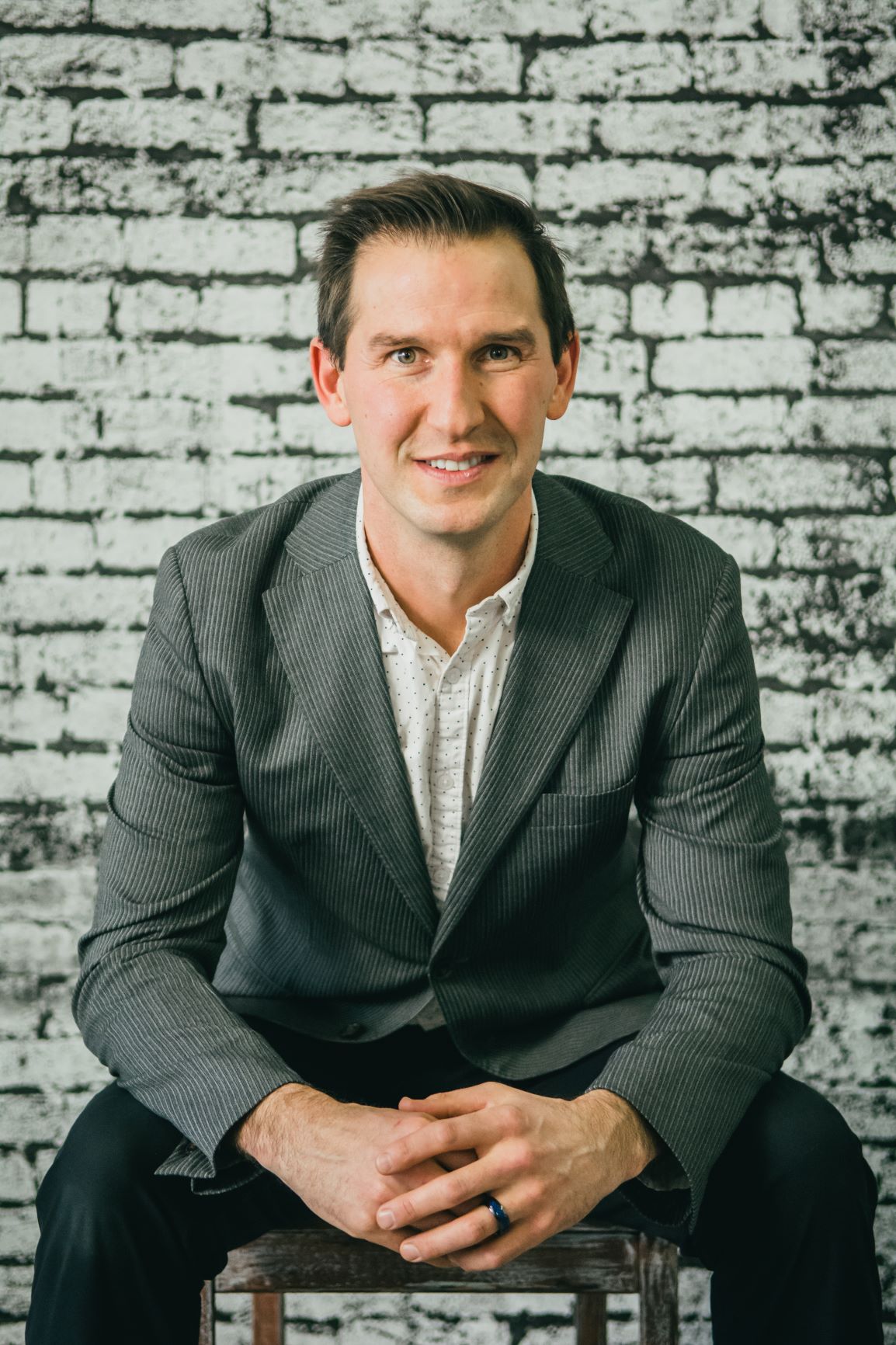 My #1 job is to make the home buying and selling experience as easy as possible for you. Whether you are a first time home buyer or an investor looking to add to your portfolio it is a big decision. I will come alongside you and help alleviate the stress by making it as simple as I can with clearly defined steps. I have quality relationships with contacts in every area of a home from the plumbing to the shingles and I will do everything I can to help you make an informed decision. I know buying a home is the biggest financial decision you will make and I will be with you from the beginning to the end and everything in between. I serve with my heart and I want to bring a smile to your face each time we meet. Whether you are buying a $100,000 condo or a million dollar house you matter to me the same and I will work hard for you.
On a personal note I am married to my wonderful wife Toni and we have 3 wonderful kids and two dogs. We are always looking for ways to serve in our community and around Edmonton. You can regularly catch us at the local parks, biking trails or the library. My wife and I try and hit up all the local coffee shops when we leave the home office to work or even out on a date.
"Real Estate Done Differently"
Aaron Baynes |REALTOR®
780-910-3406
aaronbaynesyeg@gmail.com
LISA WILLIAMS - CLIENT CARE MANAGER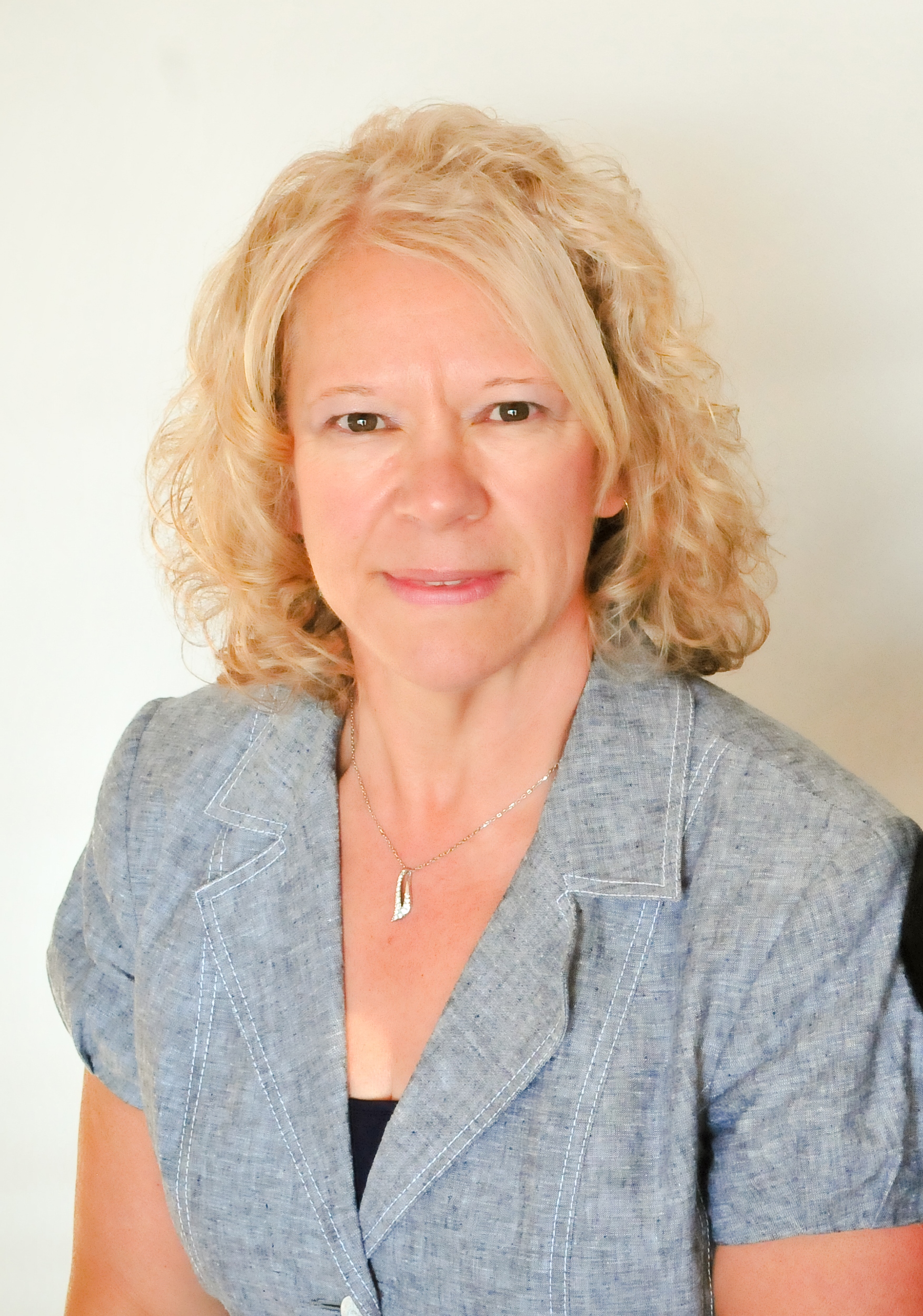 Lisa has worn many hats throughout her 30 year career from child care provider, patient care provider in a Physiotherapy clinic to "CEO Care Provider" aka Executive Assistant at a drilling company.
In 2009 Lisa decided to join her son-in-law Will Hickey in his Real Estate Business; which ultimately gives her the freedom to spend more time with her grandchildren.
Overseeing the administration of all facets of the Real Estate business Lisa works closely with clients, our vendors, and fellow Realtors as the scheduler, keeper of the paper and total Client Care Management.
In her spare time, you'll find Lisa participating in a cross-fit or a boot camp fitness class. Lisa feels it is important to not only promote a healthy mind and body but to live a happy, balanced lifestyle.
Lisa Williams
780.916.4902
lisa@willhickey.com
SARAH HICKEY - MARKETING AND SOCIAL MEDIA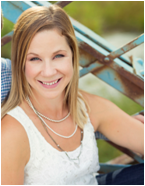 I started out as a Personal Fitness Trainer owning a Training Studio from 2008 to 2014. I Took a break to create a family and realized I wanted a change in my career choice. Although my number one passion is health and fitness and coaching classes, I enjoy the new change of working side by side with Will and the team. I am constantly learning about marketing and social media, as it changes and evolves everyday. I now have a whole new understanding and fascination for the inner workings of Social Media. Working with Will has been an amazing change and to watch him in action blows my mind everyday. I can't wait for what the future brings with our amazing team working together!
Sarah Hickey
780.686.2673
Sarah@willhickey.com